Maxwell
Kwarteng
I am a Full-Stack Software Engineer with experience in TypeScript frameworks and mobile-first apps. Working in the healthcare field gave me extensive experience with problem-solving techniques, multitasking, and self-learning; skills that translate well in the tech industry. After eight years of serving the community, I am excited to connect users and clients through building new projects in tech.

---
Skills
Programming Languages & Tools
Workflow
Mobile First Mindset, Responsive Designs

Meticulous & Systematic Team Approach

Dynamic Scalability & Insightful Development
---
Portfolio
---
Interests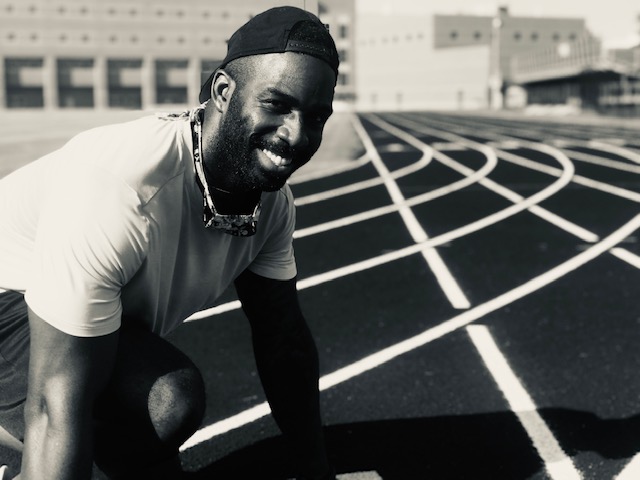 Aside from my passion of Software Engineering, I love to stay active. I enjoy powerlifting, hiking, running, and swimming. I also enjoy cooking and spending quality time with friends and family. I am constantly furthering my knowledge in Software Development.